Aluminum Wiring Replacement For Your Fairfield Home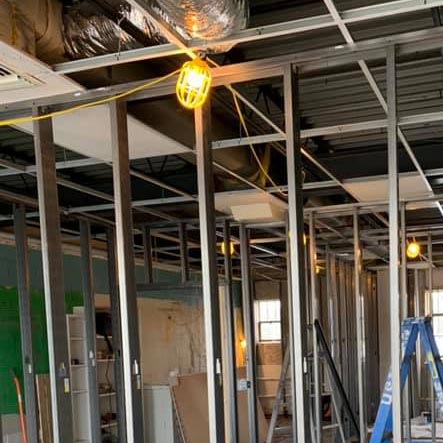 Aluminum wiring was a standard in electrical wiring for a brief period of time, and it can still be found in a great number of homes all over the country, despite the fact that aluminum wiring is often considered dangerous and outdated by modern standards. If your home is one of many with aluminum wiring still in place, it's time to call in the skilled Fairfield electricians here at Professional Electrical Services so we can help with your aluminum wiring replacement needs.
Are you looking for a professional Fairfield electrician you can trust who can provide you with a comprehensive aluminum wiring replacement? If so, give our team of skilled professionals a call today and let us show you the kind of quality results that have helped make us the premier electrical contractors the area has to offer.
Aluminium Wiring And Safety Concerns
Aluminum wiring became popular for a time thanks to its inexpensive nature, but time has shown just how dangerous aluminum wiring can be. Aluminum wiring is actually considered a liability by most insurance companies, and if you still have it in place in your home, you're likely going to need an aluminum wiring replacement. When it comes to aluminum wiring replacement here in the New Haven area, Professional Electrical Services is the only name you need to know.
If you have any questions about our aluminum wiring replacement services, or if you would like to schedule an appointment for a consultation, give us a call today. Our team of experts are always standing by and would be happy to assist you.