Professional Electrical Services: Trumbull's Premier Electricians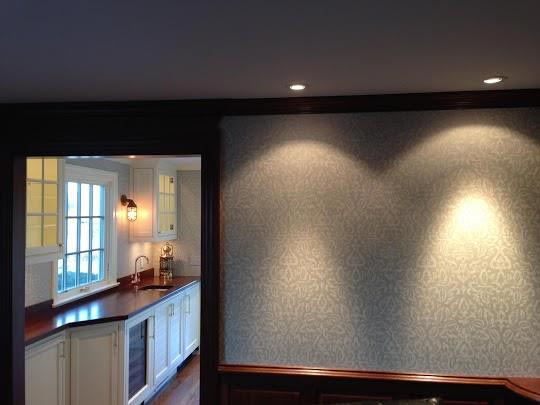 When it comes to high-quality electrical services here in the Trumbull area, Professional Electrical Services is the name you can trust for the very best in quality results. As the premier electricians serving the Trumbull area, you can count on our team of skilled technicians to help you resolve any and all of the electrical issues facing your home, no matter how complex they might be.
Are you looking for a professional Trumbull electrician you can trust to help you resolve the electrical issues facing your home? If so, give our team of skilled professionals a call today and let us show you the kind of quality results that have helped make us the most trusted electrical contractors the Trumbull area has to offer.
Here at Professional Electrical Services, we pride ourselves on our ability to meet all of our customers' electrical service needs. In that effort, we offer an extensive range of high-quality electrical services designed to help resolve any issues you might encounter in your home. Whether you're looking for electrical repairs, electrical troubleshooting, or even a new panel upgrade, our team of skilled professionals are standing by and ready to help.
If you have any questions about our full line of electrical services, or if you would like to schedule an appointment for a consultation, give us a call today. Our team of experts are always standing by and would be happy to assist you in any way.
Electrical Repairs in Trumbull
Electrical issues are never something to take lightly when they spring up around your home, and if your home has started to experience them, it's time to call in the skilled Trumbull electricians here at Professional Electrical Services so you can get the electrical repairs you need. For all your electrical repair needs, give our team of skilled professionals a call today and let us help you keep your home operating safely and efficiently.