Save Money With Low Voltage Lighting For Your Fairfield Landscape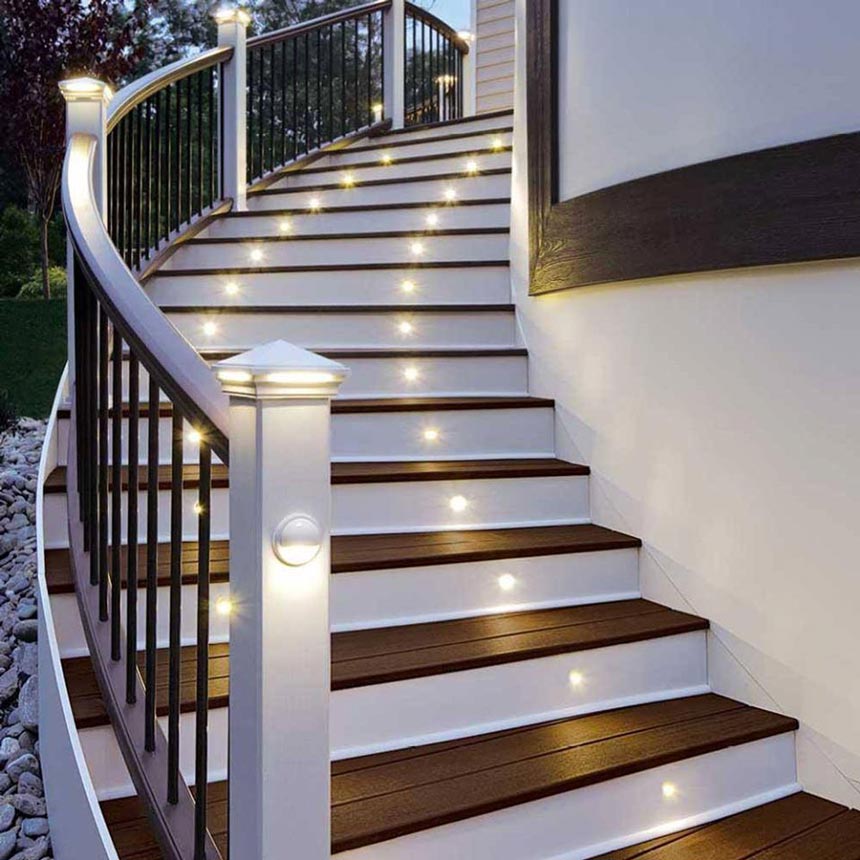 Outdoor lighting can be a wonderful addition to your Fairfield home, but if you're not a fan of glaring outdoor flood lights, you might want a different option that can still help you illuminate your outdoor spaces, but one that's a bit less harsh. Low voltage lighting can be a wonderful alternative to traditional outdoor lighting options, and here at Professional Electrical Services, our team of reliable Fairfield electricians would be happy to show you the many ways it could benefit your property.
Are you looking for a professional Fairfield electrician who can help you find the right low voltage lighting solutions for your home? If so, give our team of skilled professionals a call today and let us show you the kind of quality results that have helped make us one of the most trusted electrical contractors the area has to offer.
Light The Way Anywhere On Your Property With Low Voltage Lights
Low voltage lighting can serve a number of different purposes around your New Haven home's landscape, whether you're just looking to safely illuminate your paths, steps, any dark areas, or if you're looking to shed light on any particular elements of your landscaping to highlight their beauty.
If you have any questions about our low voltage lighting products and services, or if you'd like to schedule an appointment for a consultation to discuss options, give us a call today. Our team of experts are always standing by and would be happy to assist you in any way we can.