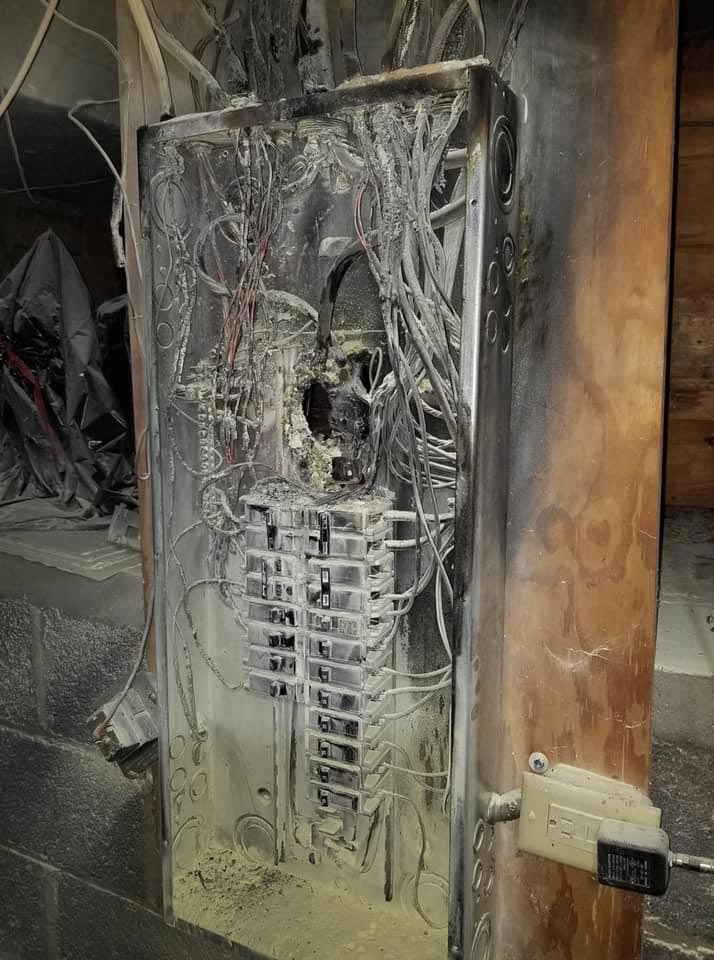 Keep Your Fairfield Home and Family Safe With an Electrical Safety Inspection
If you're looking to buy a new home, or you're worried about the condition of your current New Haven home's electrical system, one of the best things you can do is call in a professional Fairfield electrician and have them perform an electrical safety inspection. Electrical safety inspections are one of the most important investments you can make when it comes to the safety of your home, and if you're in need of an electrical safety inspection, Professional Electrical Services is the name you can trust to get the job done.
Are you looking for a professional Fairfield electrician you can trust to help with your electrical safety inspection needs? If so, give our team of skilled professionals a call today and let us show you the kind of quality results that have helped make us the most trusted electrical contractors the area has to offer.
Safety Inspections Can Catch Small Issues Before They Become Dangerous
Electrical issues are always something you want to catch as quickly as possible, and electrical safety inspections are one of the best ways to ensure you do. During an electrical safety inspection, our team of skilled electricians will thoroughly go through your electrical system and identify any problem areas, or areas that could become problematic given enough time, and give you a thorough rundown of what needs to be done in order to correct the issues.
If you have any questions about our full line of high-quality electrical safety inspections, or if you would like to schedule an appointment for a consultation, give us a call today. Our team of experts are always standing by and would be happy to assist you.
How Often To Schedule An Electrical Safety Inspection
When it comes to electrical safety inspections, it's often best to have one performed at least once every year. An annual electrical safety inspection ensures that most electrical issues will be caught fairly quickly and can often be repaired before any damage occurs to other areas of your system or your home.