Electrical Troubleshooting Keeps Your Fairfield Home's Electrical System Trouble Free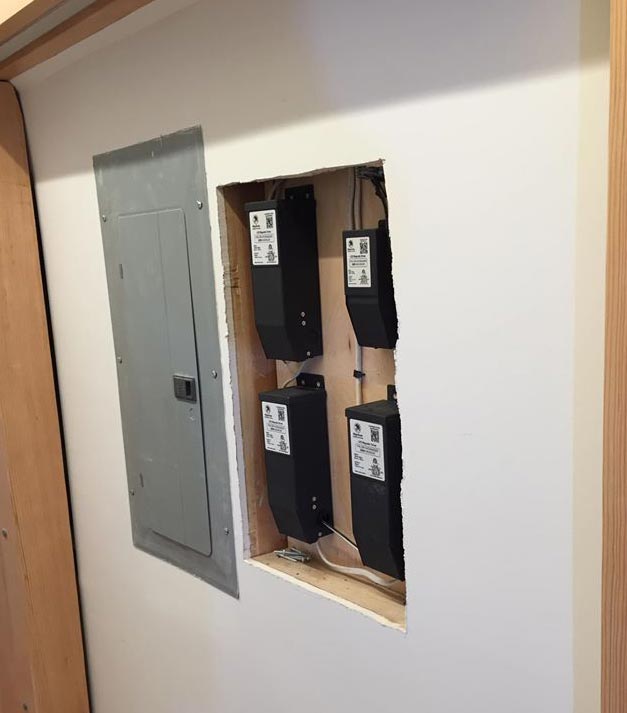 While it's not too hard to tell when your home has an electrical issue of some kind, pinpointing the exact location of the issue is often a bit more difficult, and likely something you're going to need the help of an electrician to accomplish. As the premier experienced electricians in Fairfield, Professional Electrical Services is the team of local technicians you can trust to handle all your home's electrical troubleshooting needs, big or small.
Are you looking for a professional Fairfield Electrician you can trust to provide you with the electrical troubleshooting services you need for your home? If so, give our team of skilled professionals a call today and let us show you the kind of quality service that's helped make us the most trusted electrical contractors the area has to offer.
Rely On Experienced Electricians To Troubleshoot Your Electrical Problems
Electrical troubleshooting is never something you want to attempt on your own, as it's extremely easy to hurt yourself or to create unsafe conditions around your home if you don't know exactly what you're doing. As the most trusted electricians serving the New Haven area, our team of skilled technicians have what it takes to help you get to the bottom of any electrical issue facing your home in no time at all.
If you have any questions about our full line of electrical troubleshooting services, or if you would like to schedule an appointment for a consultation, give us a call today. Our team of experts are always standing by and would be happy to assist you.