Reduce Fire Hazards In Your Fairfield Home With Outlet Repair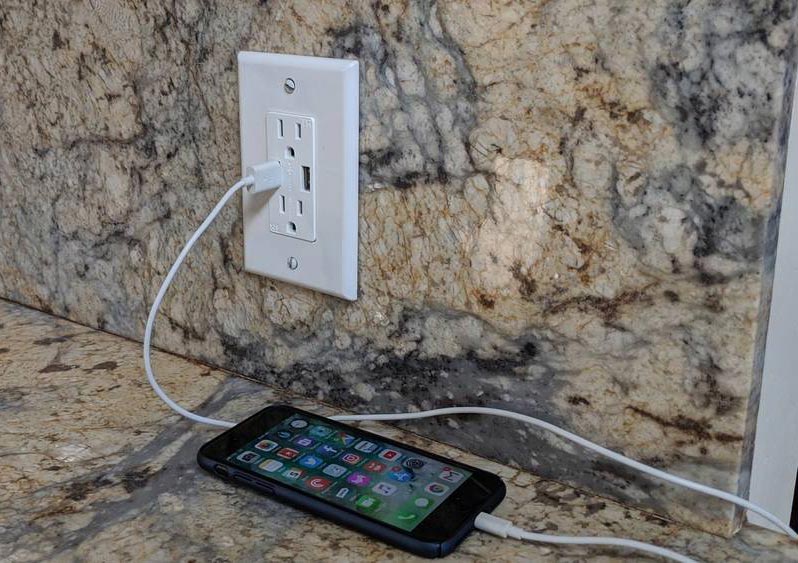 Malfunctioning and damaged electrical outlets are one of the leading causes of electrical fires in homes all over the country, and it's no exception here in Fairfield. If you're one of the many homeowners out there with outlets that aren't working properly, it's time to call in the top-notch Fairfield electricians here at Professional Electrical Services and let us provide you with the outlet repairs you need to protect your home.
Are you looking for a professional Fairfield electrician who can help with your outlet repair needs? If so, give our team of skilled professionals a call today and let us show you the kind of quality services that have helped make us one of the most trusted electrical contractors the area has to offer.
Upgrading & Repairing Outlets In Your Home
Damaged electrical outlets are never something you want to take lightly, and while it might seem somewhat simple to pull off the outlet place and try to address the issue yourself, it's always best to leave outlet repairs to the pros. Outlet repairs can be difficult and dangerous if you don't know what you're doing, but our New Haven outlet repair pros would be happy to help.
If you have any questions about our full line of high-quality outlet repair services, or if you would like to schedule an appointment for a consultation, give us a call today. Our team of experts are always standing by and would be happy to assist you in any way we can.