Professional Electrical Services: Ansonia's Premier Electricians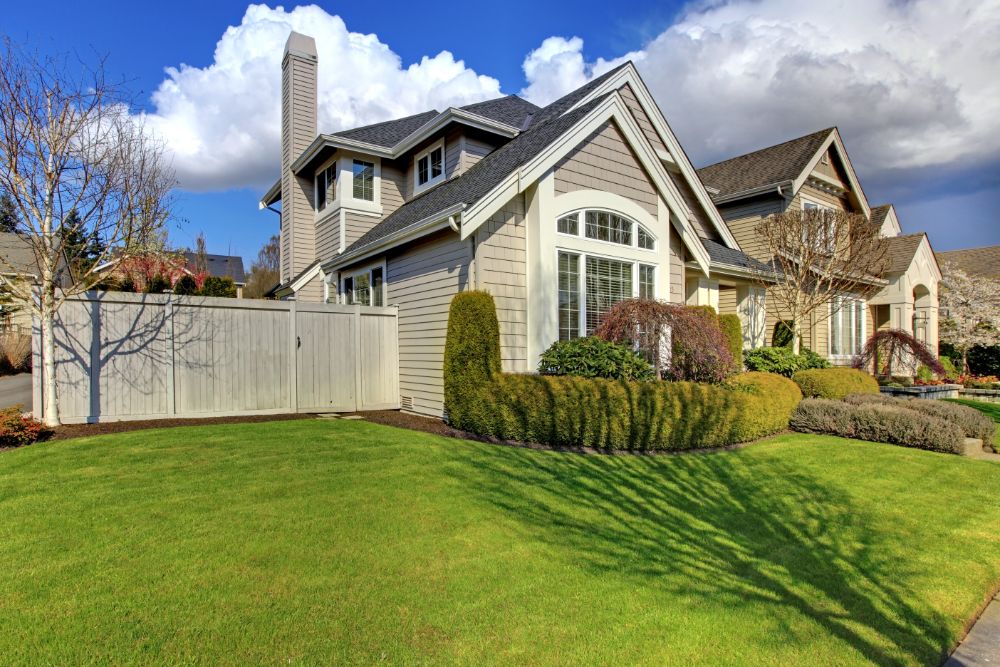 Ansonia homeowners care about safety, which is why they work with the best electricians at Professional Electrical Services, LLC. Job safety and customer satisfaction are our primary concerns, and we manage to continually meet and exceed client expectations. Whether your home is new or you've lived there for decades, addressing the need for electrical services and repairs should be a top priority.
In addition to providing top-notch expertise, we give discounts to veterans, the disabled, and seniors. Taking exceptional care of our residential and commercial customers is what drives us to be the best every day. Put your faith in our skilled team for prompt and professional electrical work. If you need service in Ansonia, you need to give us a call. Don't take chances with quality or hire a company that cuts corners - your safety and well-being are too important. We promise to treat your home or business with the same care we would as if it were our own.
Homeowners In Ansonia Trust Us For Safe Electrical Repairs
There's nothing more alarming than realizing you need electrical repairs for your Ansonia area home. Failure to address repair needs quickly increases the level of danger. If you want to prevent fires, shocks, or injuries, call Professional Electrical Services, LLC today.
For electrical repairs, we offer the following critical services:
GFCI Electrical Outlets
Troubleshooting
Outlet Repairs
Ceiling Fan Installation
Lighting Repairs
Please don't attempt to diagnose or repair anything concerning electrical wiring. Although there are plenty of DIY tutorials online, electrical work should always be handled by a trained, experienced, and licensed electrician. Don't put your life in peril in an attempt to save a few dollars.
Ansonia Home Generators Make A Real Difference
If you'd like to keep comfortable all year long, you need to consider a whole-house generator. Your power can go out at any moment, which means you and your loved ones won't have the necessary electrical supply or the creature comforts you're used to.
A home generator enables your household to still have:
Heating & Air Conditioning
Refrigeration for Food Storage
Ability to Cook
Warm Water for Sanitation
Plus, you can keep home medical devices and equipment up and running, which could be life-saving. For optimal service from a top team of electricians in Ansonia, give us a call.