The Cheshire Leader In Electrician Services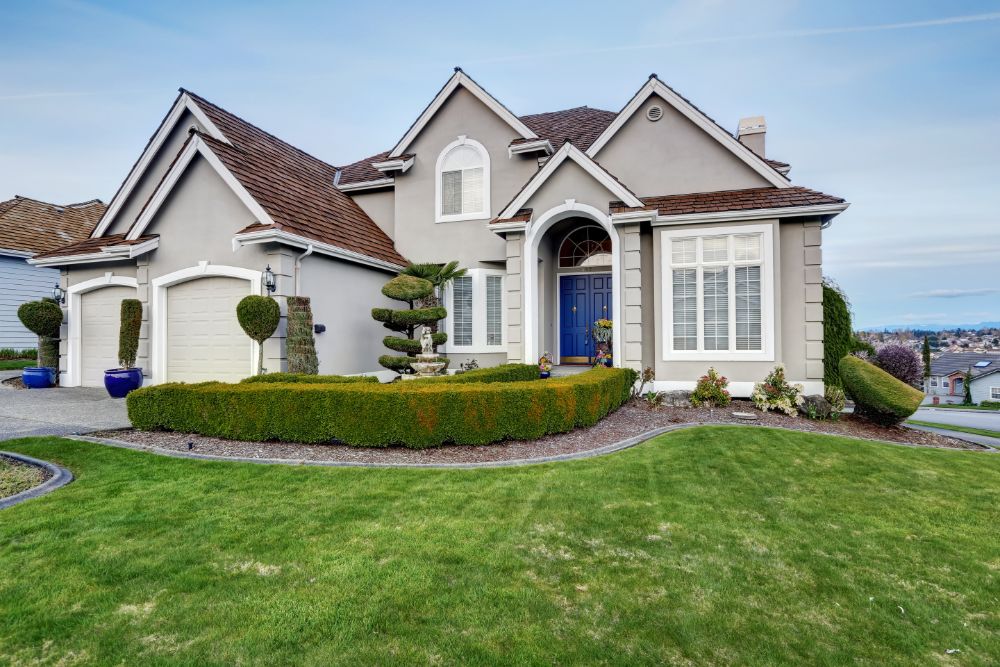 At Professional Electrical Services, LLC, we're in the business of helping home, and business owners in Cheshire stay comfortable and safe with vital electrical services. As a top choice for a local electrician, you can feel confident about the quality of work we provide. What we provide is an exceptional value, which is skilled workmanship for a more than reasonable price.
Too many property owners make mistakes by hiring a cut-rate electrician or attempting DIY electrical work. The risk is too significant, and no amount of savings is worth putting your life on the line. We promise to uphold the highest standards for the industry so you can have peace of mind about the work we do.
If you need residential or commercial electrical work in Cheshire, don't hesitate to get in touch with a member of our dedicated team. We're eager to show you in person why we have the impeccable ratings and reputation we do.
Electrical Repairs For Comfort & Convenience In Cheshire
Staying current with home maintenance in Cheshire takes a lot of work, but it's critical if it involves electrical repairs. Sometimes home maintenance and improvements aren't about adding new features; it's about taking good care of the existing ones. Maintaining electrical repairs is of the utmost importance, which is why we offer services like:
Outlet Repairs
Lighting Repairs
Ceiling Fan Installation
GFCI Electrical Outlets
There's no room for error or taking shortcuts regarding electrical work and wiring. Every job has to be handled with skill and precision, from installing new fixtures to repairing older wiring. You can count on the experts at Professional Electrical Services, LLC to go above and beyond to ensure every job is dealt with safely and efficiently.
Improve Your Life In Cheshire With Home Generators
There are so many reasons the area can lose power, from storms to accidents. Sometimes the power outage lasts minutes, and other times it lasts days - will you be prepared?A home generator is a game-changer. Because it means your service won't be interrupted. Keep your heating, cooling, food refrigeration, and home medical equipment running without a moment's disruption. To find out more about generators or repairs in Cheshire, contact an expert electrician at Professional Electrical Services, LLC today.