Professional Electrical Services: Branford's Premier Electricians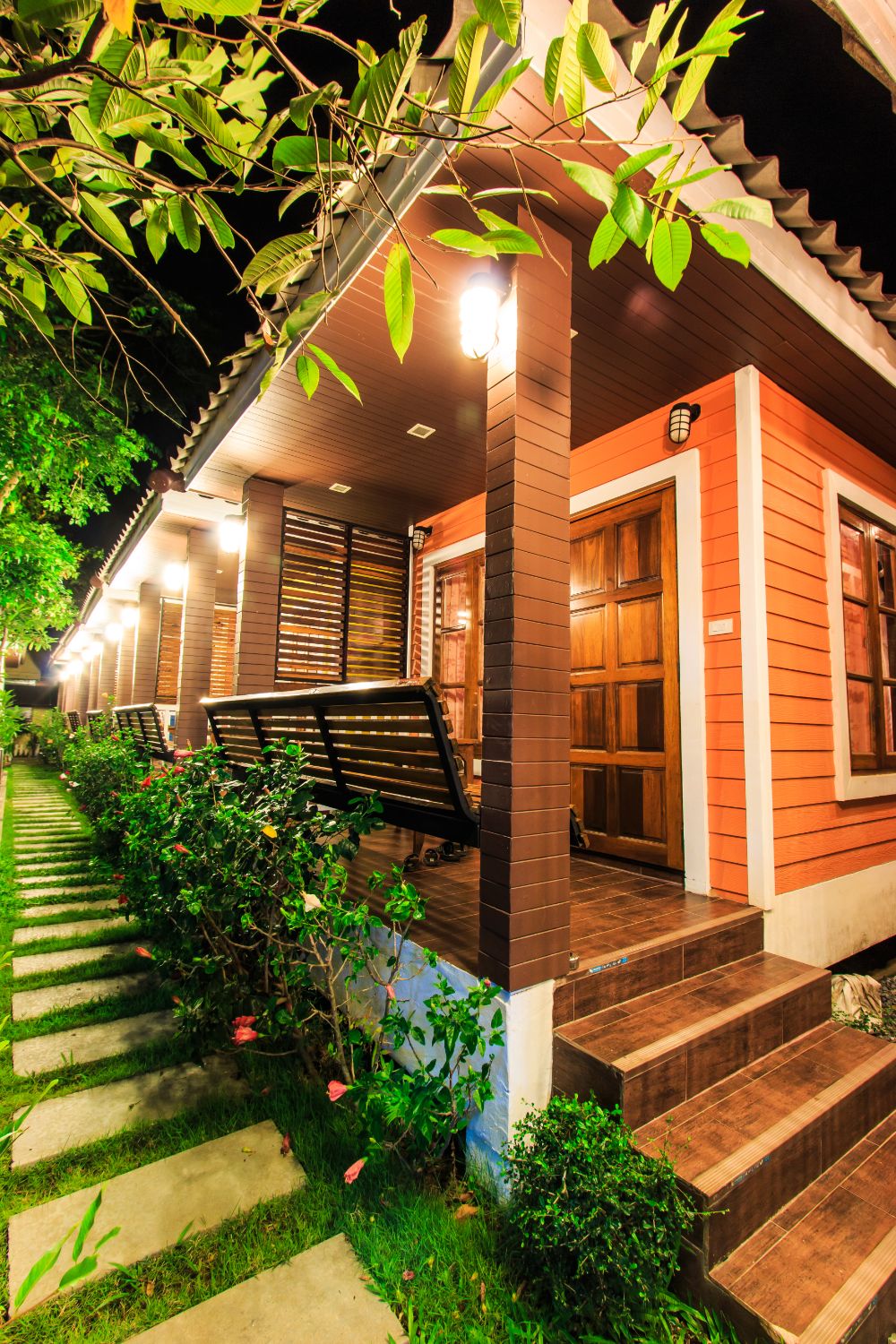 You can count on Professional Electrical Services, LLC for high-quality service in Branford from a licensed electrician. We're committed to providing the best experience possible for each of our clients. Your comfort and safety are our top priorities. It's important to have an electrical expert you know you can trust for stellar service. You never know when you'll need wiring work, lighting installation, or repairs. But you will know which company to call - Professional Electrical Services, LLC. Get in touch with us today to schedule an appointment for any services you need. We take care of tasks like:
Electrical Safety Inspections
Aluminum Wiring Replacement
Commercial Tenant Fitup
Surge Protection
For outstanding customer care and skilled electrical work in Branford, give us a call. We promise to meet and exceed your expectations.
Homeowners In Branford Appreciate Our Electrical Repairs
When you need electrical repairs, time is of the essence. You need prompt and professional help, but that shouldn't mean settling for second-rate service. For quality care in Branford, you come to us. We'll take care of repairs and related issues like:
Ceiling Fan Installation
Troubleshooting
Lighting Repairs
Outlet Repairs
GFCI Electrical Outlets
Electrical problems can be inconvenient at best and downright dangerous or deadly at worst. It's critical to handle possible repair needs immediately, and that means bringing in a trained and licensed expert. Don't attempt DIY electrical repairs or hire someone without proper credentials. Our team is on standby and ready to spring into action when you need us the most. Don't make the mistake of ignoring a dead outlet or flickering lights. The problems that could be developing unseen behind your walls could become a significant threat.
Standby Generator Delivering Convenience To Branford Residents
When the lights go out, it's easy to get by with a flashlight and candles, but only for a little while. The longer the power is out, the more you and your family wish you had functional:
Heating or Cooling
Refrigeration
Television & Electronic Devices
And if anyone in your home requires a medical device like an oxygen concentrator, every minute counts. Keep your household up and running with a standby generator. Call us in Branford when you need a skilled electrician.