Your Trusted Electrician in North Haven, CT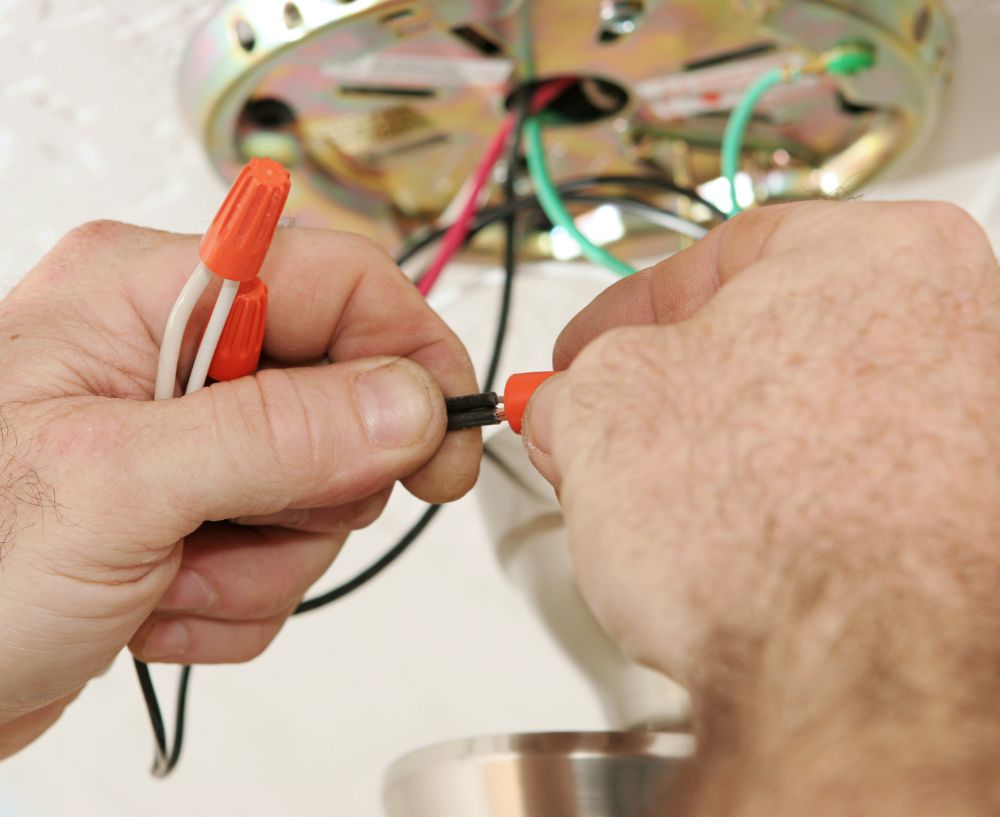 As a North Haven homeowner, Professional Electrical Services, LLC is a name you should familiarize yourself with. When you own a home, it's not a matter of if you'll need an electrician, it's when. It could be to install a new lighting fixture or deal with emergency repairs, but either way, you'll need one. Be prepared for that moment and have a professional already lined up. The average household relies on their electrical wiring and all of the facets of this system more than they realize. Our job is to make sure your electrical components can provide you with safety, comfort, and convenience.
You can count on us for various vital services and comprehensive care. We don't want any of our North Haven customers to be left in the dark - literally and figuratively. We'll walk you through the process to know exactly what our work for your home entails.
Top-Notch Electrical Repairs For North Haven Homeowners
If you reside in North Haven and don't already have our number saved to your phone, what are you waiting for? We hope you'll never need it for unexpected emergencies, but it's bound to happen sooner or later. We offer electrical repair services including:
Ceiling Fan Installation - Make sure your fan works properly from installation to replacement
Troubleshooting - Get a professional assessment of electrical issues
Lighting Repairs - Think safety first
Outlet Repairs - Don't ignore dead outlets - get them fixed!
GFCI Electrical Outlets - Vital for rooms with water and electrical components
At Professional Electrical Services, LLC, we care about getting you the prompt and professional service you deserve.
Standby Generator For Your North Haven Home
No matter where you live or what type of home you reside in, a generator is a must-have upgrade. Power can go out for any length of time and at any given moment - are you prepared? If you'd rather not give up the comforts of everyday life because a storm moves through, you need a backup power source. Our generators will help you keep your lights, heating, cooling, refrigeration, and more. We provide discounts for veterans, seniors, and disabled customers. Call our team in North Haven today for superior service from a respected local electrician.