Hamden's Trustworthy Electrician Is Professional Electrical Services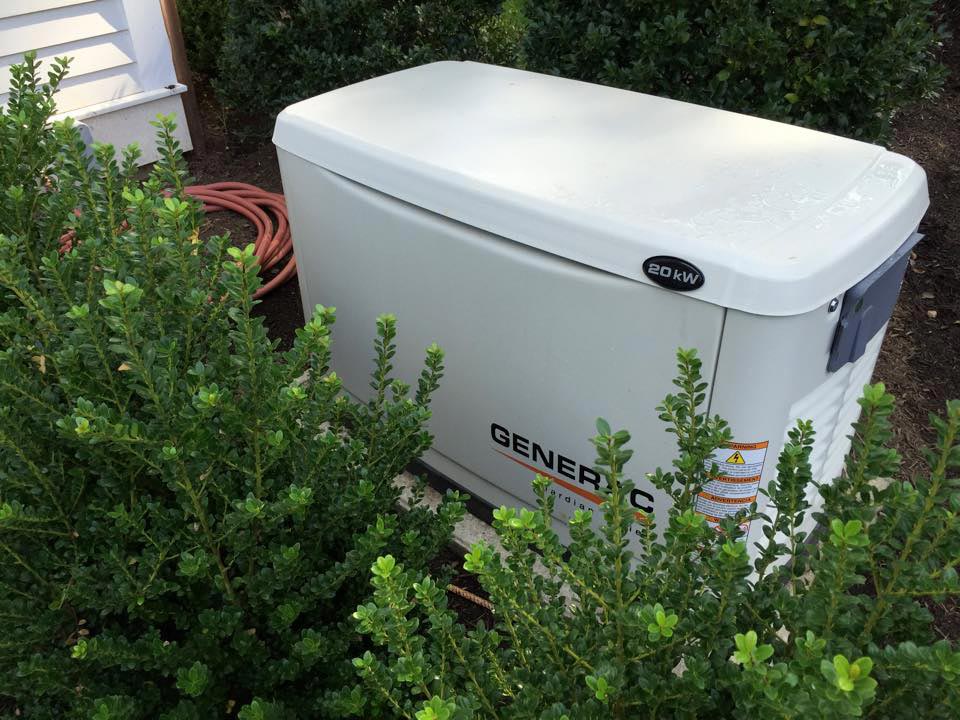 If you're like most Hamden homeowners, you depend on your home's electrical system for comfort and convenience on a daily basis. If there are one or more issues with your system, however, you could end up in need of a professional electrician who can provide you with the electrical services you need to restore your home to its proper function. The only name you need to know if you find yourself in this situation is Professional Electrical Services.
As the premier electrician serving the area, we're proud to provide local Hamden home and business owners alike with the wide range of quality services they need to keep their property functioning safely, efficiently, and effectively at all times. Whether you're in need of electrical wiring, electrical repairs, or even a home generator, our team of skilled professionals is up to the task. Just give us a call when you could use the expertise of Hamden's most skilled electricians at Professional Electrical Services.
Panel Upgrades Can Make Your Hamden Home Safer & More Efficient
Your electrical panel is one of the most vital components of your Hamden home's electrical system. If yours is outdated or has suffered any kind of damage over the years, it could be causing your home to operate inefficiently or even unsafely. When your electrical panel isn't performing like it should, or just can't supply the right amount of power to your home, it's time to call in the skilled electricians at Professional Electrical Services to let us help you with your electrical panel upgrade needs.
An outdated or damaged electrical panel can lead to a number of different issues around your home, ranging from the annoying to the downright dangerous. By investing in an electrical panel upgrade for your home, you'll be able to make more efficient use of the power coming into your house since your new electrical panel will be distributing the right amount of power to the various rooms of your home.
Get The Right Generator For Your Hamden Home
Professional Electrical Services knows how important it is to you that you and your loved ones continue to have the creature comforts in life, even during and after a storm passes through. This is especially important if you have any young children or seniors in your home, or anyone requiring machinery, like a CPAP, for health reasons. By working with our professional electricians, you can feel confident that you are going to get just the right home generator because we will help you understand your options and make sure you choose the right one.
This means making sure that you get a generator that is the right size for your home. You need one that is large enough to handle your unique needs yet not larger than what you need. Too many companies out there worry more about upselling for final price, which earns them more profit, however, it doesn't benefit their customers at all. Let us provide you with the individual care you need and provide you with a free estimate for your next home generator in Hamden.