Professional Electrical Services: Milford's Premier Electricians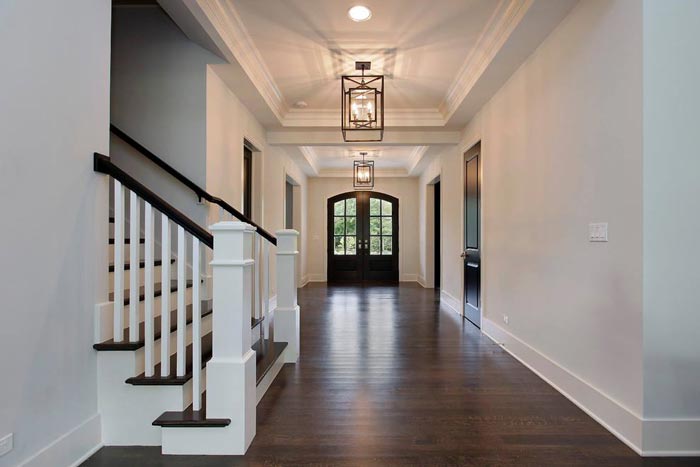 Electrical issues are always frustrating when they spring up around your Milford home, but no matter how simple they might seem to fix, you should always leave the repairs to a professional electrician. Here at Professional Electrical Services, we're the premier electricians serving the Milford area, and we have the skill and experience necessary to help you with any and all of your electrical service needs, no matter how simple or complex they might be.
Are you looking for a professional Milford electrician who can provide you with the electrical services you need to keep your home operating safely and efficiently? If so, give our team of skilled professionals a call today and let us show you the kind of quality results that have helped make us one of the most trusted names in electrical repairs the area has to offer.
As the premier electricians serving the area, we provide local Milford home and business owners alike with the wide range of quality services they need to keep their property functioning safely, efficiently, and effectively at all times. Whether you're in need of new electrical wiring, electrical repairs, new lighting installation, or even a panel upgrade, our team of skilled professionals are up to the task.
If you have any questions about our full line of high-quality electrical services, or if you would like to schedule an appointment for a consultation, give us a call today. Our team of experts are always standing by and would be happy to assist you.
Electrical Troubleshooting In Milford
Determining whether there's an electrical issue around your Milford home often isn't too difficult but tracking down the cause of the issue can be a bit more challenging. Electrical troubleshooting is something you always want to leave to the pros, as it can be extremely easy to hurt yourself or cause damage to your home if you don't know what you're doing. For all of your electrical troubleshooting needs, give our team of skilled professionals a call today and let us help you get your home's electrical system back in order.